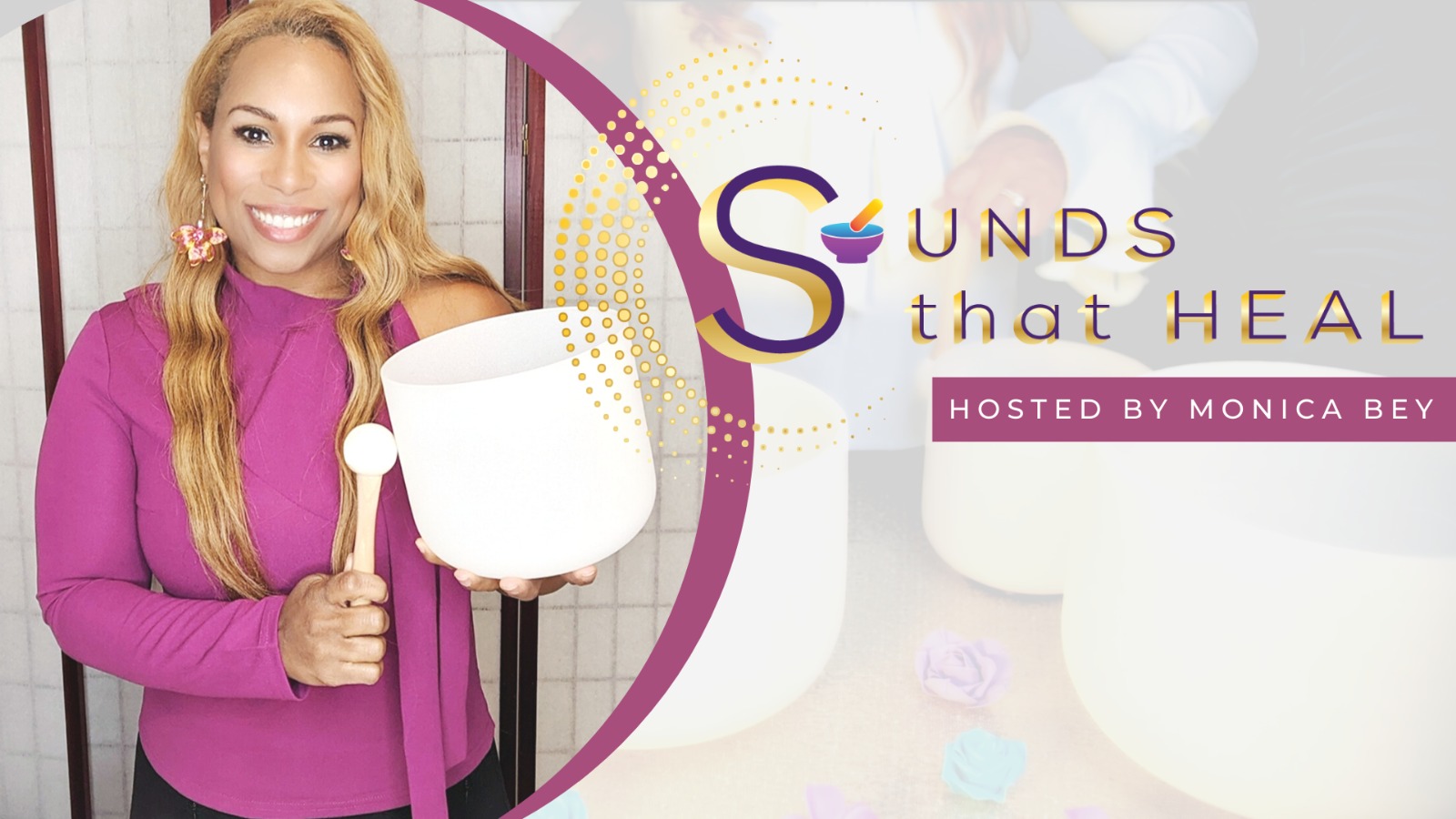 Sounds That Heal
Sounds That Heal is a Mystic Circle TV Original production hosted by Energy Healer & Spiritual Teacher, Monica Bey. Consisting of powerful meditation sessions using crystal singing bowls, Monica brings a whole new vision to sound baths. You will be bathed in frequencies and vibrations that heal and uplift your soul to help you manifest a heightened spiritual power while teaching you to overcome mental, emotional and spiritual blocks, self empowerment and much more! Get ready to get your ultimate power boost and elevate yourself to your highest potential!
Tags: consciousness, crystals, education, empowerment, healing, meditation, metaphysics, mudra, peace, sound bath, sound healing, spiritual, wellness
Related TV Shows
Featured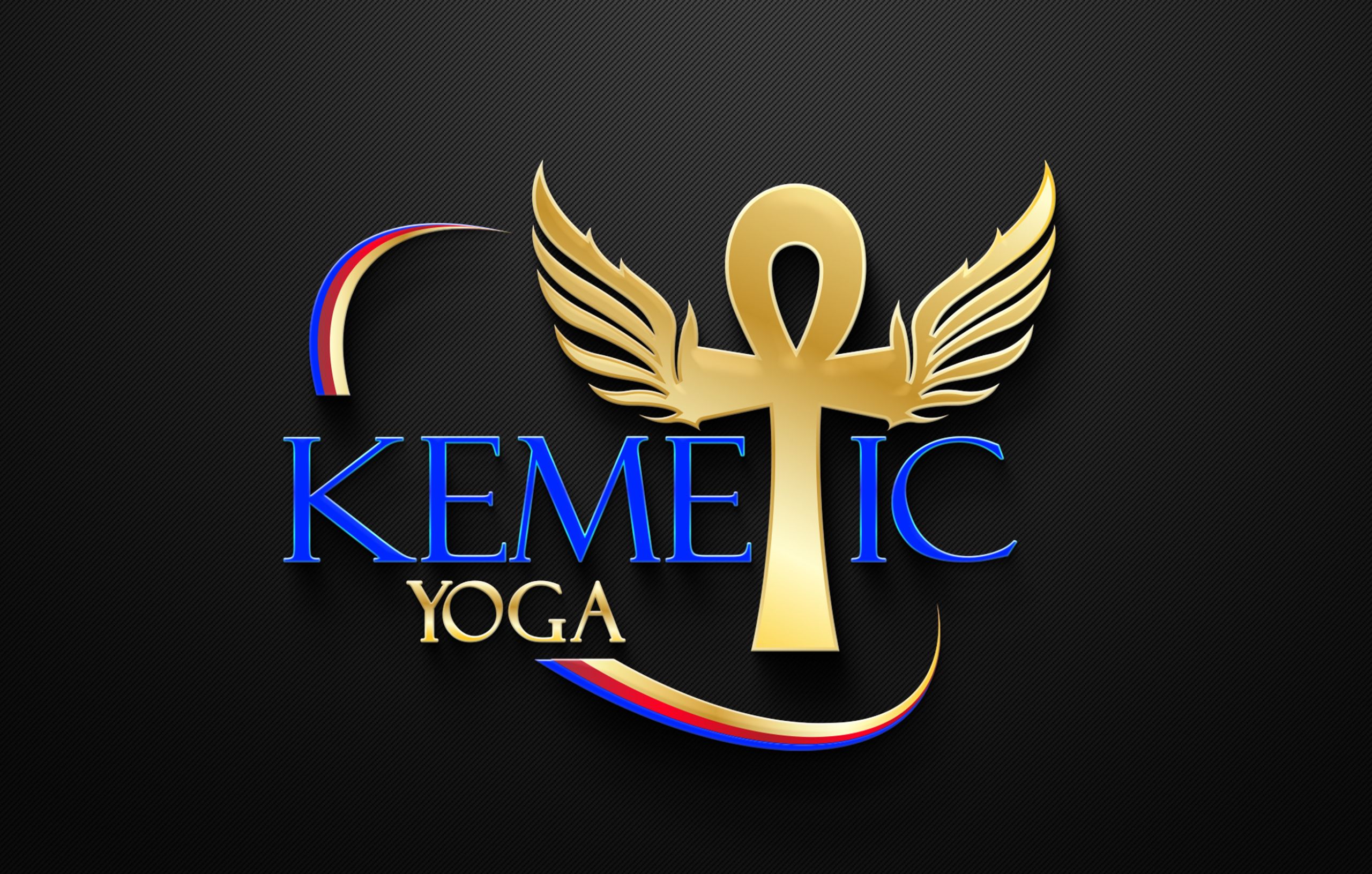 Get a taste of Ancient Egypt as Tiffany B. takes you on a journey through Kemetic Yoga with each episode.
Kemetic Yoga is a healing and regenerative Yoga system based on Ancient Egyptian poses, characterized by a series of geometrically progressive postures that relieves stress, increase blood circulation, nutrient and oxygen supply to vital body systems, and to allow internal life force energy and cerebral spinal fluid to flow more efficiently and abundantly throughout the entire body.