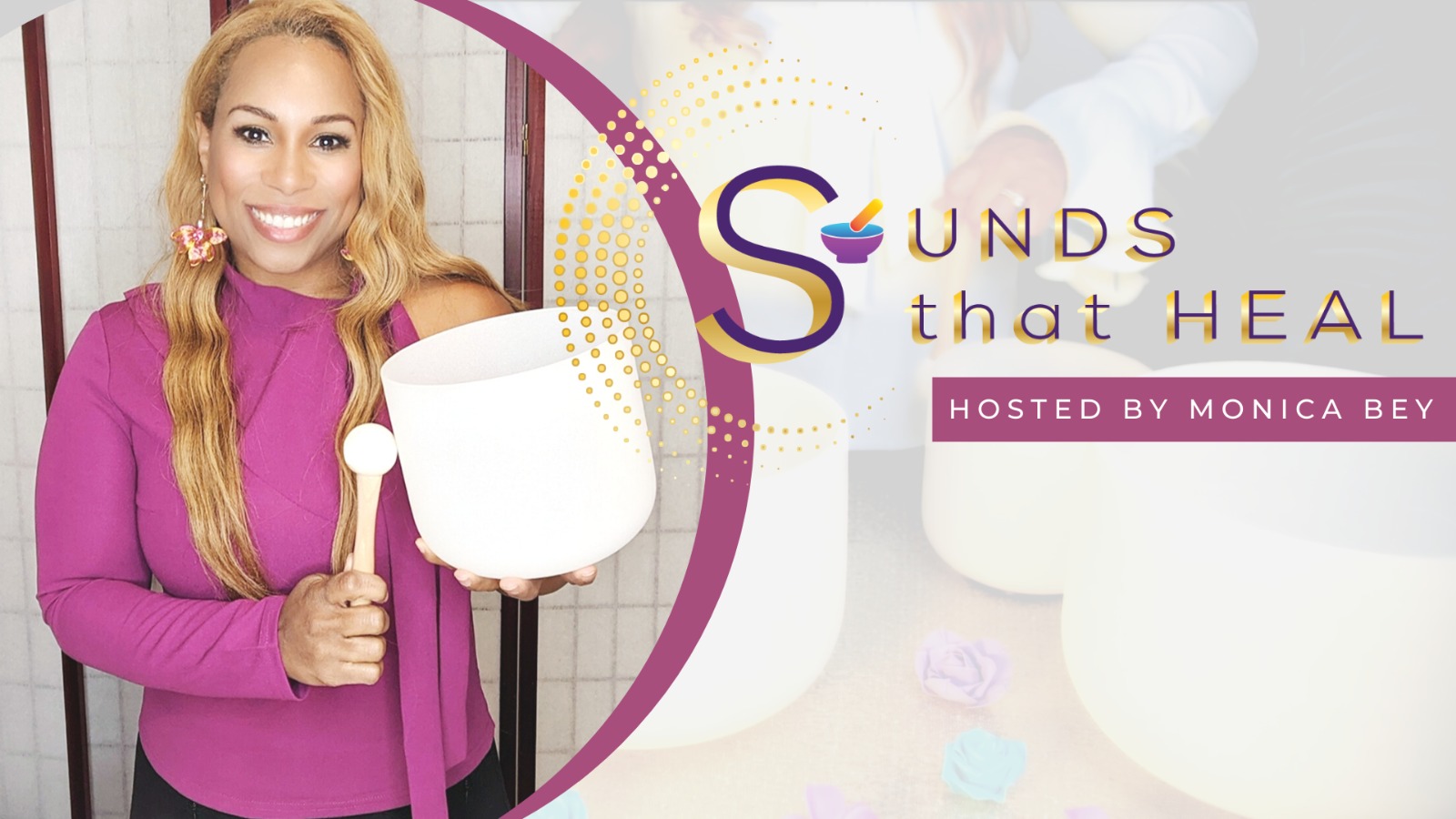 Sounds That Heal
Sounds That Heal is a Mystic Circle TV Original production hosted by Energy Healer & Spiritual Teacher, Monica Bey. Consisting of powerful meditation sessions using crystal singing bowls, Monica brings a whole new vision to sound baths. You will be bathed in frequencies and vibrations that heal and uplift your soul to help you manifest a heightened spiritual power while teaching you to overcome mental, emotional and spiritual blocks, self empowerment and much more! Get ready to get your ultimate power boost and elevate yourself to your highest potential!
Tags: consciousness, crystals, education, empowerment, healing, meditation, metaphysics, mudra, peace, sound bath, sound healing, spiritual, wellness
Related TV Shows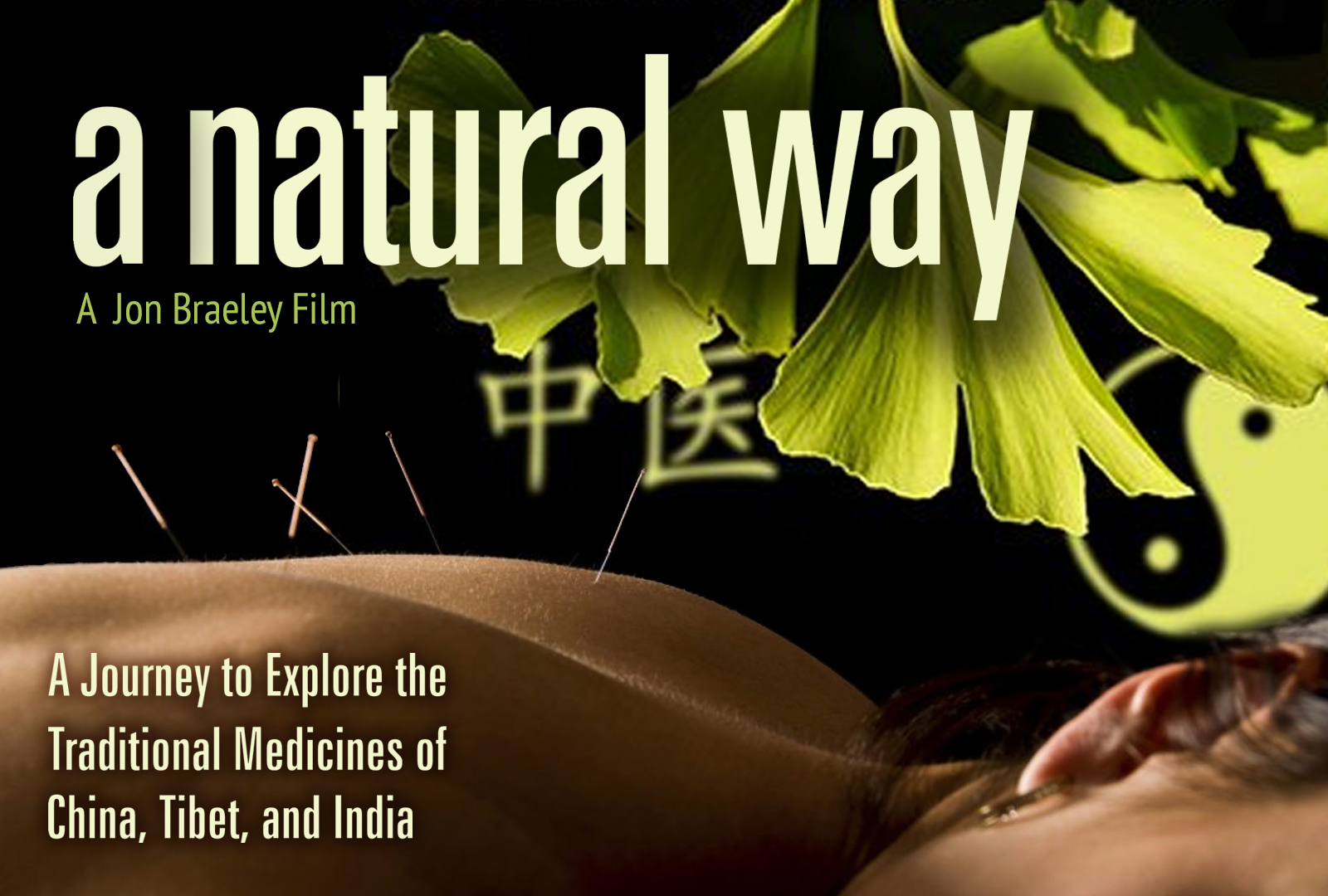 A ground-breaking journey across India, Tibet and China, to explore traditional medicine and natural ways of healing. With health care costs soaring in the west, looking eastward to alternative medicine may provide the only answer. In this comprehensive look into traditional eastern medicine, we connect all three countries through the core philosophy of the Five Elements, Yin and Yang and the common belief that a life-force called Chi or Prana exists that is vital to sustain a healthy life. Now is the time for you to take the first steps that will lead to better health – A Natural Way.