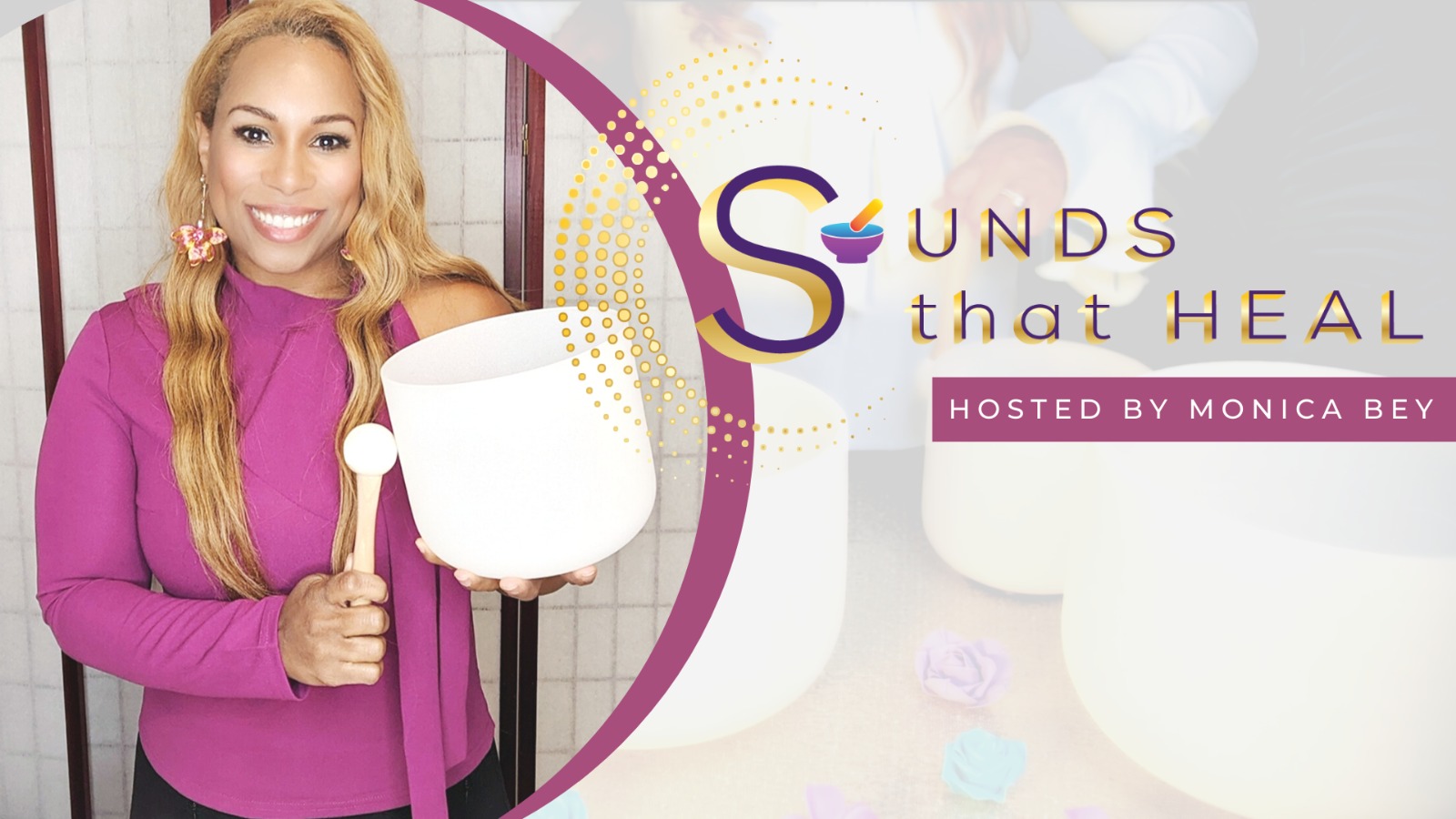 Sounds That Heal
Sounds That Heal is a Mystic Circle TV Original production hosted by Energy Healer & Spiritual Teacher, Monica Bey. Consisting of powerful meditation sessions using crystal singing bowls, Monica brings a whole new vision to sound baths. You will be bathed in frequencies and vibrations that heal and uplift your soul to help you manifest a heightened spiritual power while teaching you to overcome mental, emotional and spiritual blocks, self empowerment and much more! Get ready to get your ultimate power boost and elevate yourself to your highest potential!
Tags: consciousness, crystals, education, empowerment, healing, meditation, metaphysics, mudra, peace, sound bath, sound healing, spiritual, wellness
Related TV Shows
Featured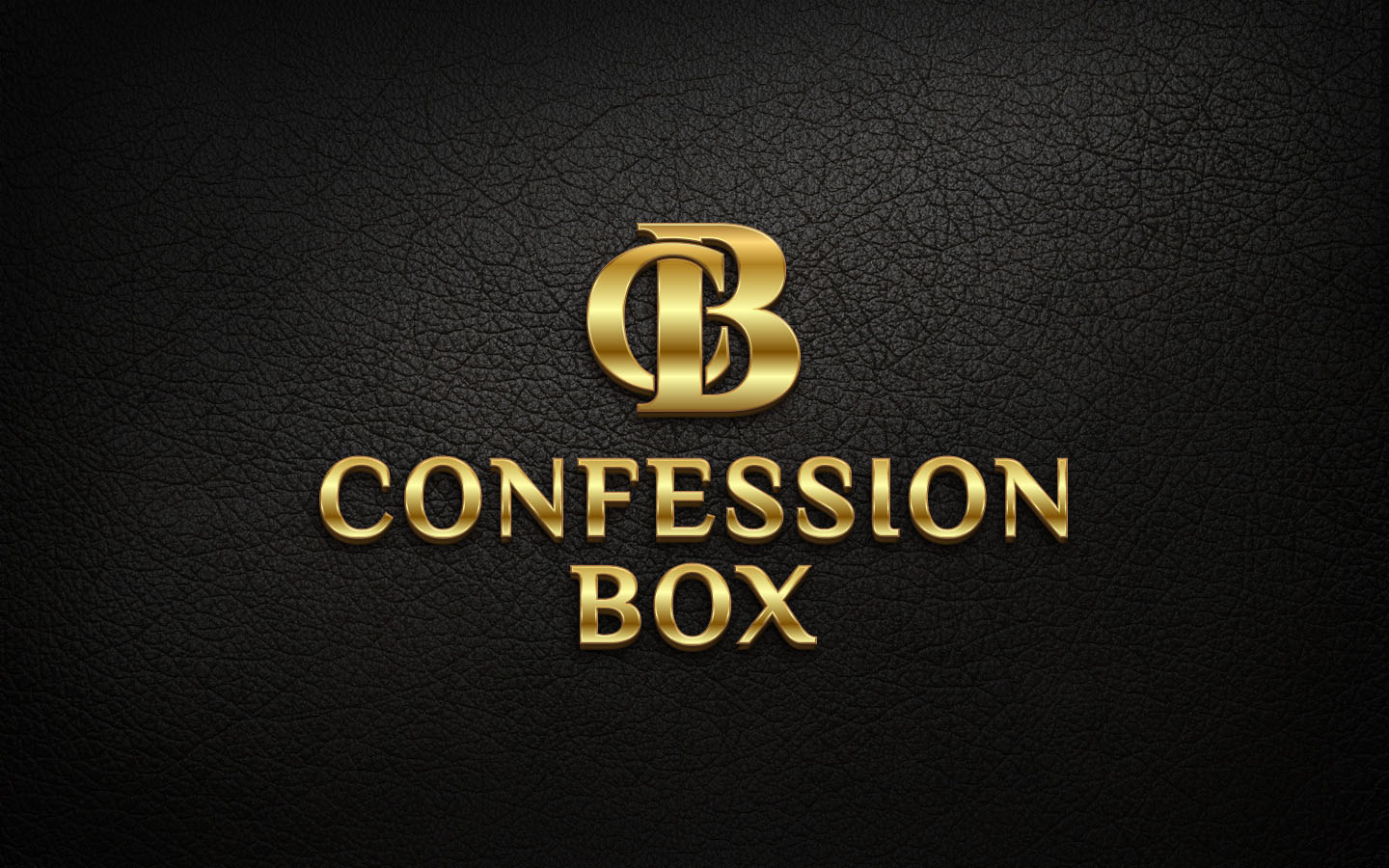 Confession Box gives people an opportunity to cleanse, confess, and connect with those who might be watching and to others who may need an encouraging story! Confession is a gift of healing and a way to peek into the souls of everyday people. These stories will make you cry, laugh, cheer and pray all at the same time. Confession Box is waiting to tell those stories.
Created by: Diana Campbell