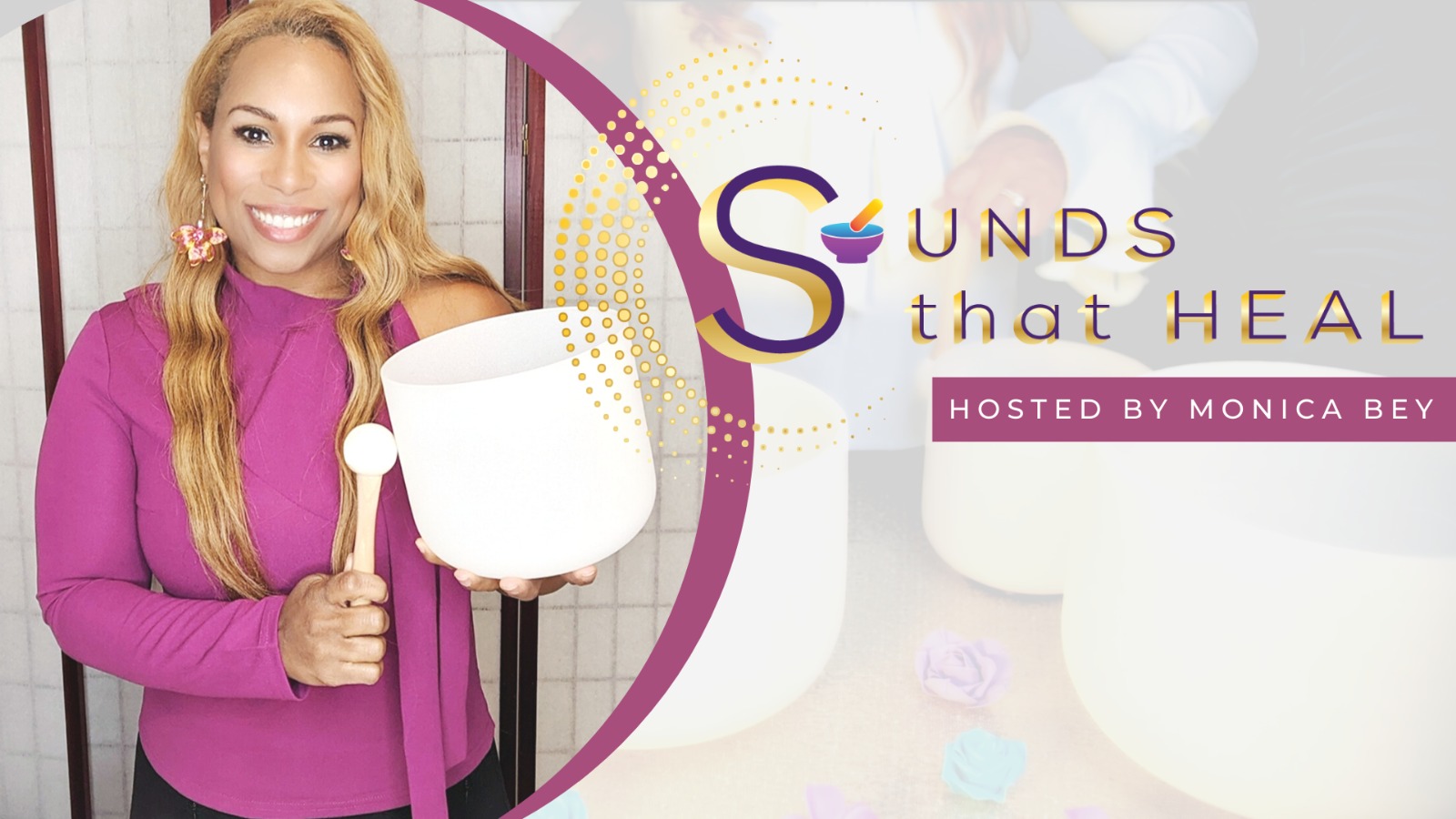 Sounds That Heal
Sounds That Heal is a Mystic Circle TV Original production hosted by Energy Healer & Spiritual Teacher, Monica Bey. Consisting of powerful meditation sessions using crystal singing bowls, Monica brings a whole new vision to sound baths. You will be bathed in frequencies and vibrations that heal and uplift your soul to help you manifest a heightened spiritual power while teaching you to overcome mental, emotional and spiritual blocks, self empowerment and much more! Get ready to get your ultimate power boost and elevate yourself to your highest potential!
Tags: consciousness, crystals, education, empowerment, healing, meditation, metaphysics, mudra, peace, sound bath, sound healing, spiritual, wellness
Related TV Shows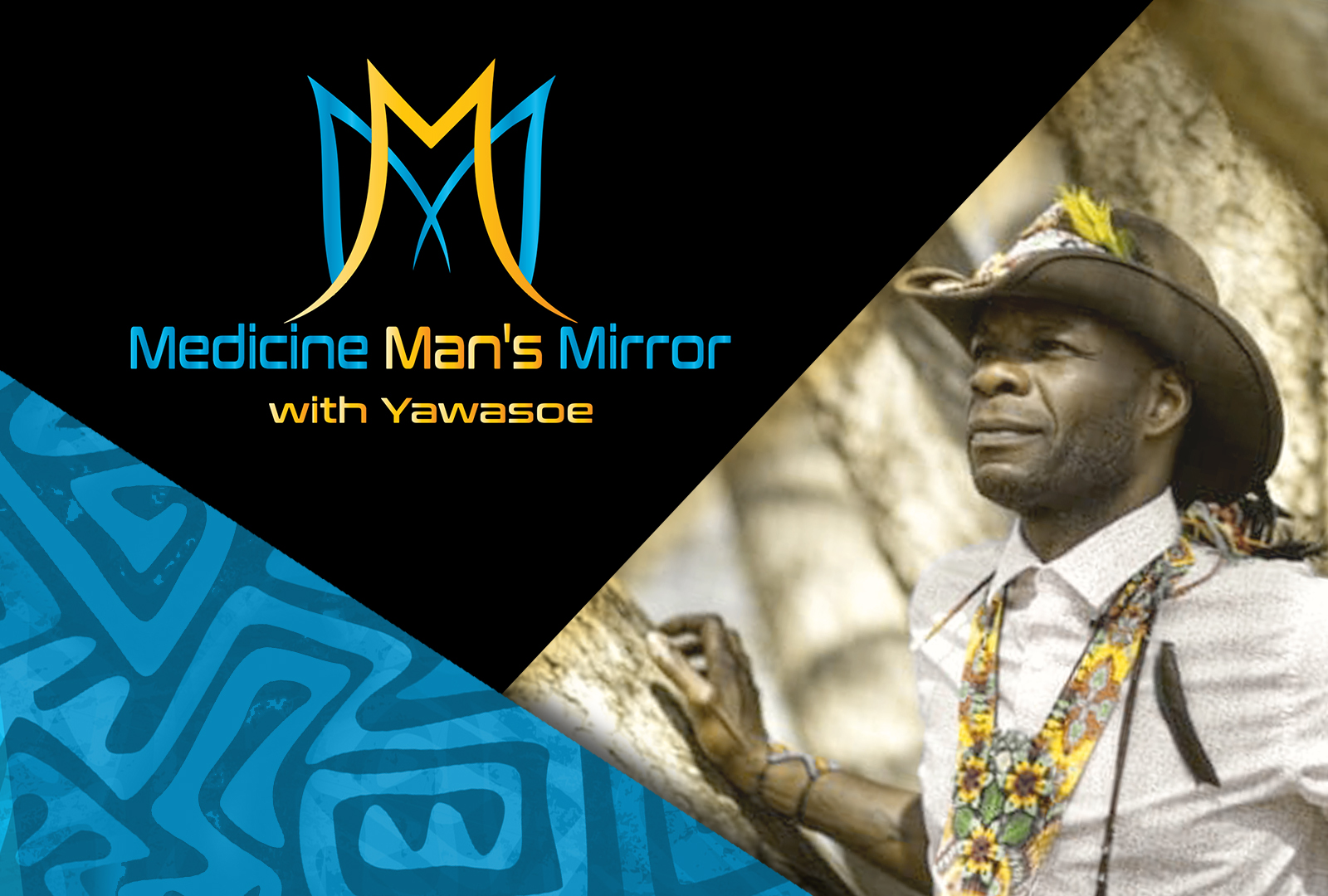 The Medicine Man's Mirror with Yawasoe is an intimate interview-style series created by Colin A Carew where he shares a connection with his guests and viewers to explore a variety of ways we can use our medicine, that inner spark and creativity that inspires people and evokes a sense of community, healing, and growth in us all. Yawasoe explores topics to help demystify spiritual concepts and to solidify the idea that our higher self is mirroring its presence in our every step. He and his guests share practical, authentic ways we reflect, or mirror one another because we are all connected. New episodes added bi-weekly!
Created by Yawasoe, a.k.a Colin Carew and Produced by Andrea Knowles of The Knowels Group, LLC