Featured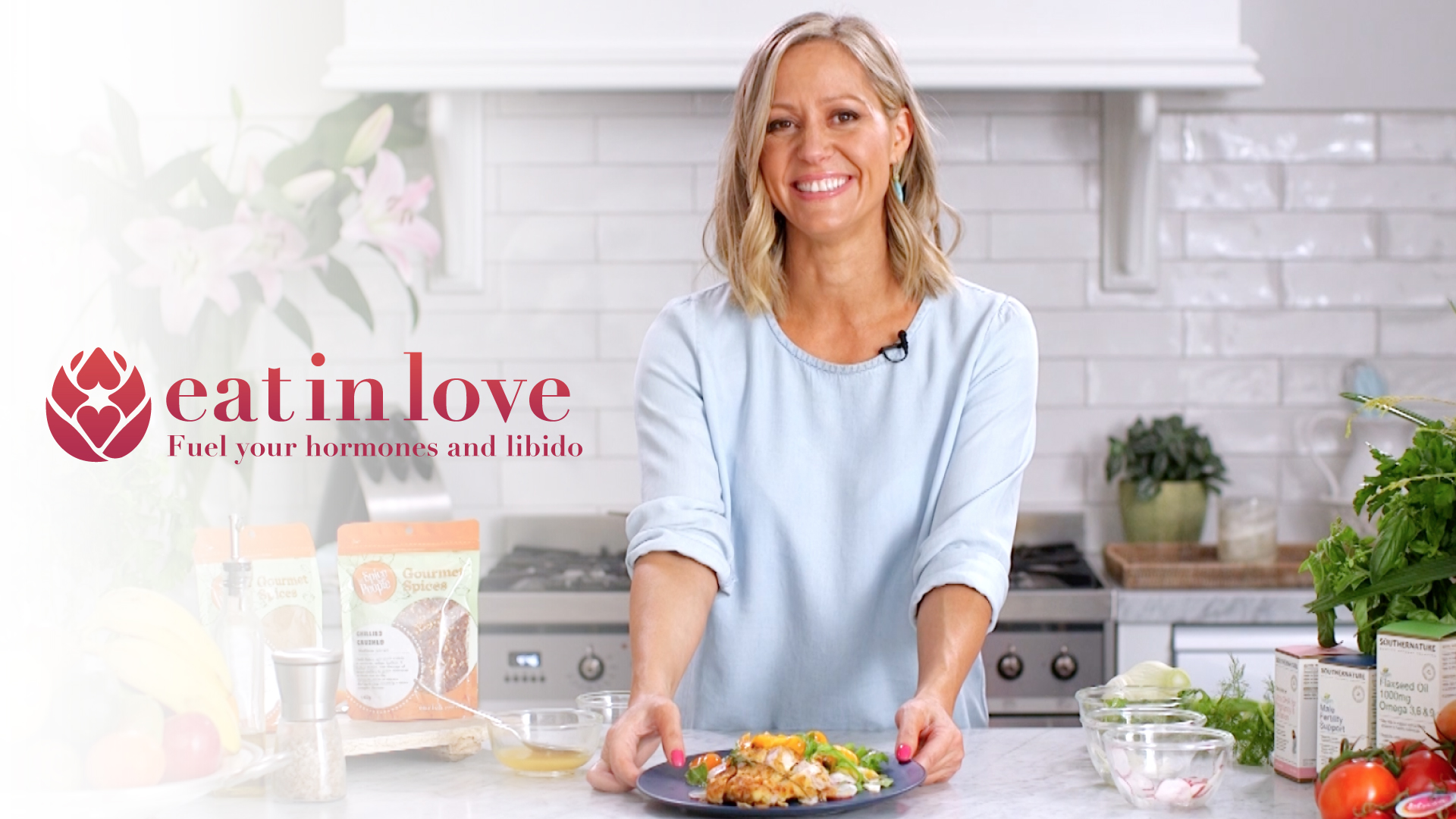 Want to learn how to eat clean while improving your hormonal balance, libido, stress relief, and more? Join Functional Medicine Nutritionist, Sita Huber as she demonstrates simple restorative recipes in the cooking show, Eat in Love!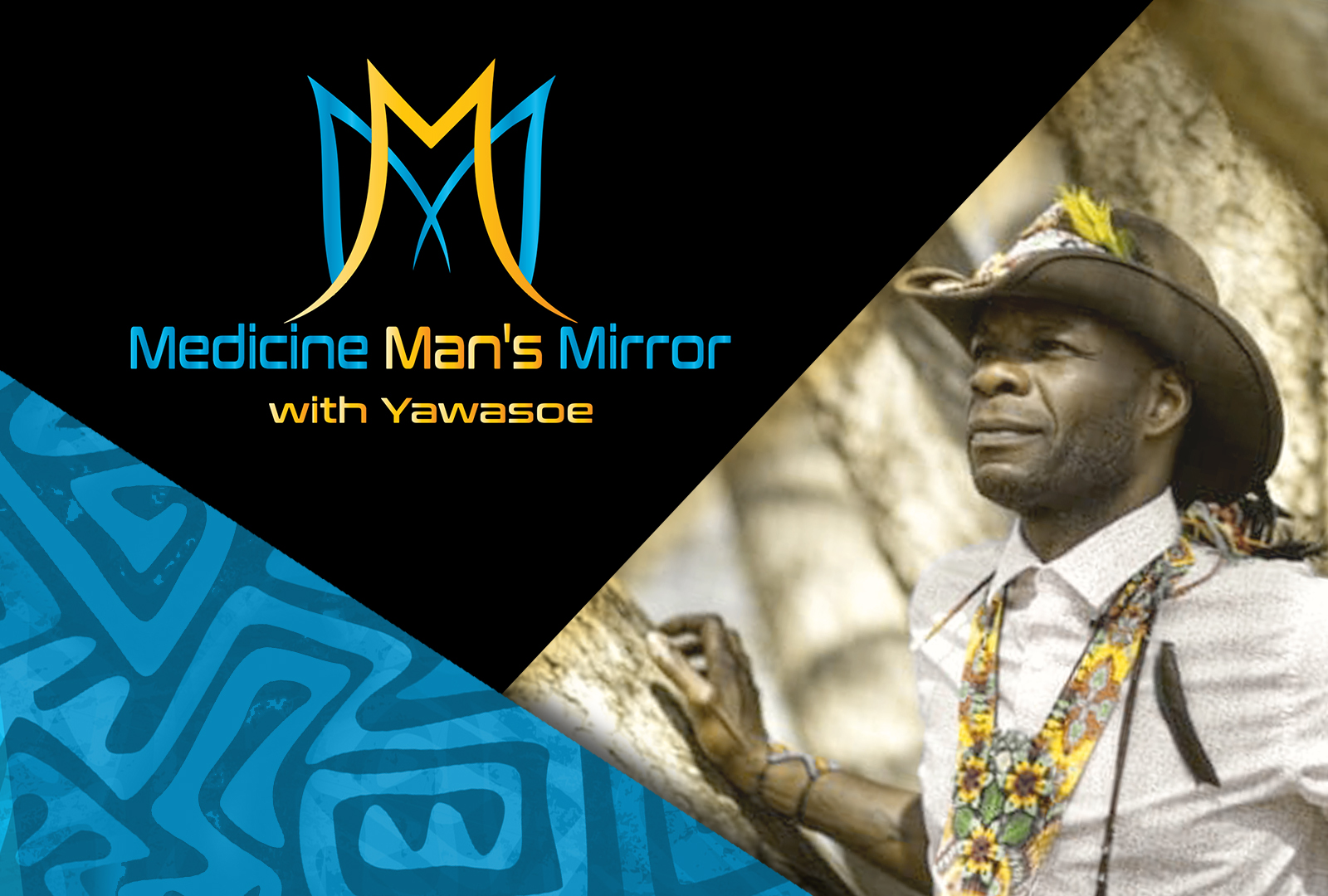 The Medicine Man's Mirror with Yawasoe is an intimate interview-style series created by Colin A Carew where he shares a connection with his guests and viewers to explore a variety of ways we can use our medicine, that inner spark and creativity that inspires people and evokes a sense of community, healing, and growth in us all. Yawasoe explores topics to help demystify spiritual concepts and to solidify the idea that our higher self is mirroring its presence in our every step. He and his guests share practical, authentic ways we reflect, or mirror one another because we are all connected. New episodes added bi-weekly!
Created by Yawasoe, a.k.a Colin Carew and Produced by Andrea Knowles of The Knowels Group, LLC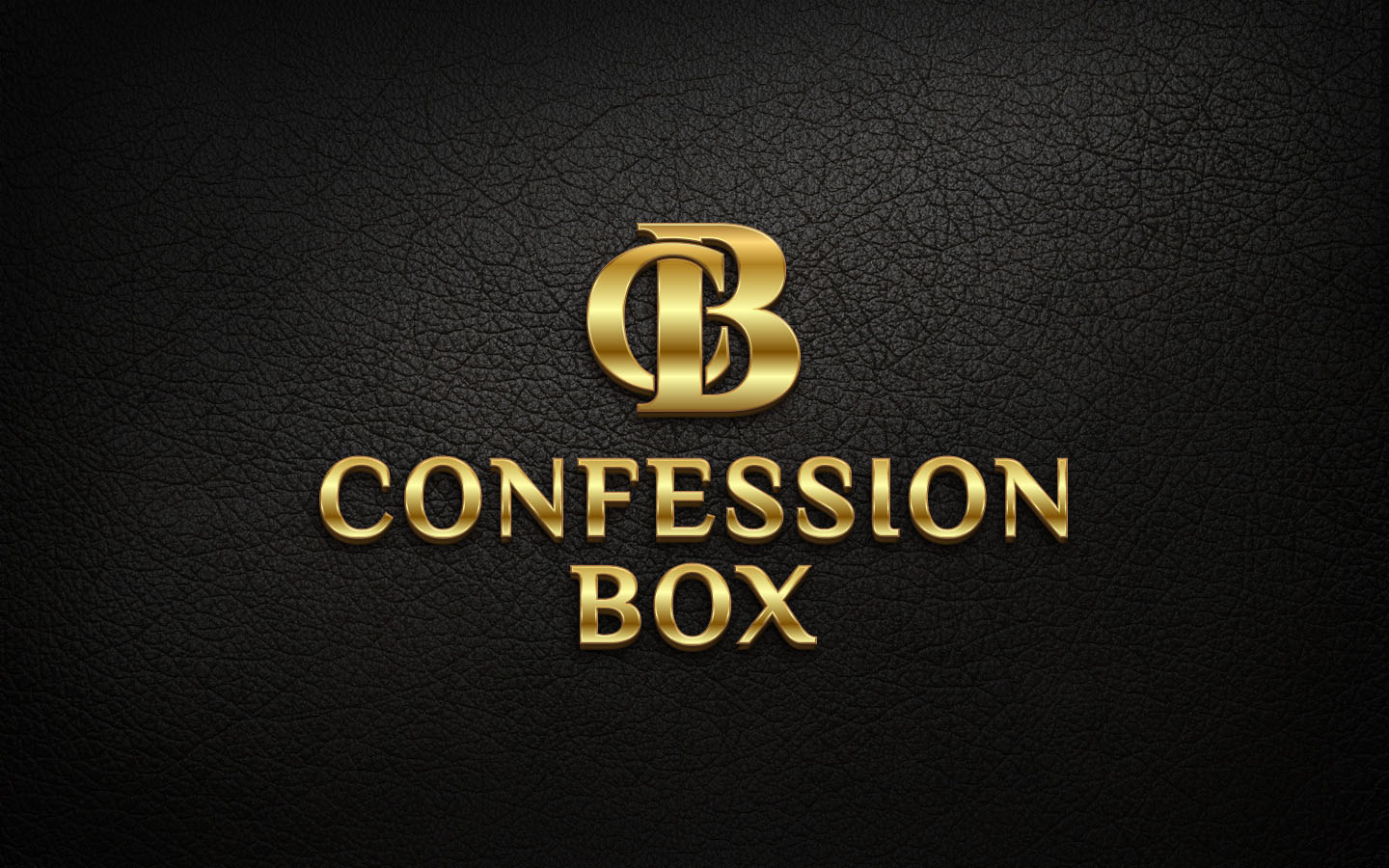 Confession Box gives people an opportunity to cleanse, confess, and connect with those who might be watching and to others who may need an encouraging story! Confession is a gift of healing and a way to peek into the souls of everyday people. These stories will make you cry, laugh, cheer and pray all at the same time. Confession Box is waiting to tell those stories.
Created by: Diana Campbell