Featured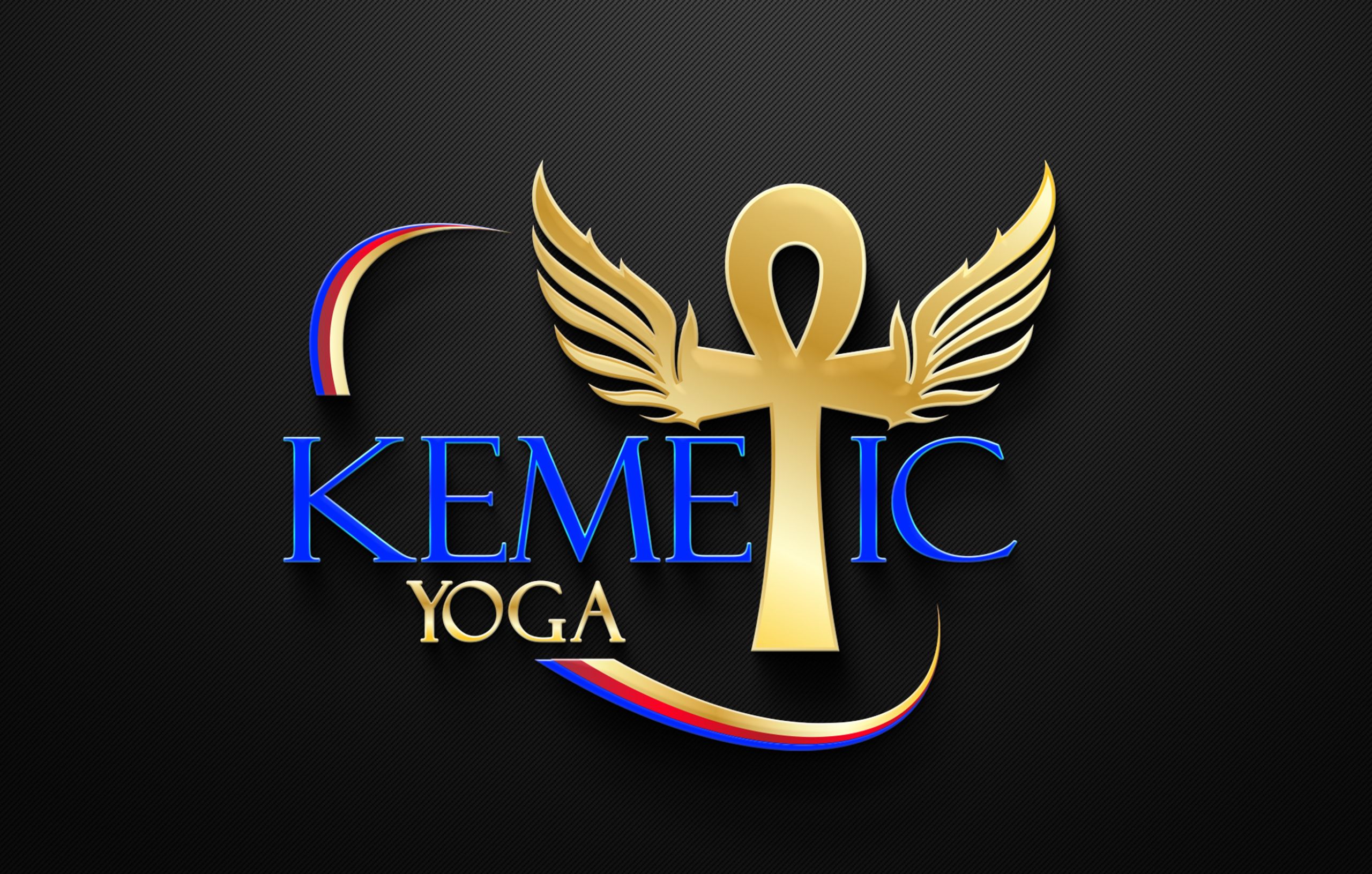 Get a taste of Ancient Egypt as Tiffany B. takes you on a journey through Kemetic Yoga with each episode.
Kemetic Yoga is a healing and regenerative Yoga system based on Ancient Egyptian poses, characterized by a series of geometrically progressive postures that relieves stress, increase blood circulation, nutrient and oxygen supply to vital body systems, and to allow internal life force energy and cerebral spinal fluid to flow more efficiently and abundantly throughout the entire body.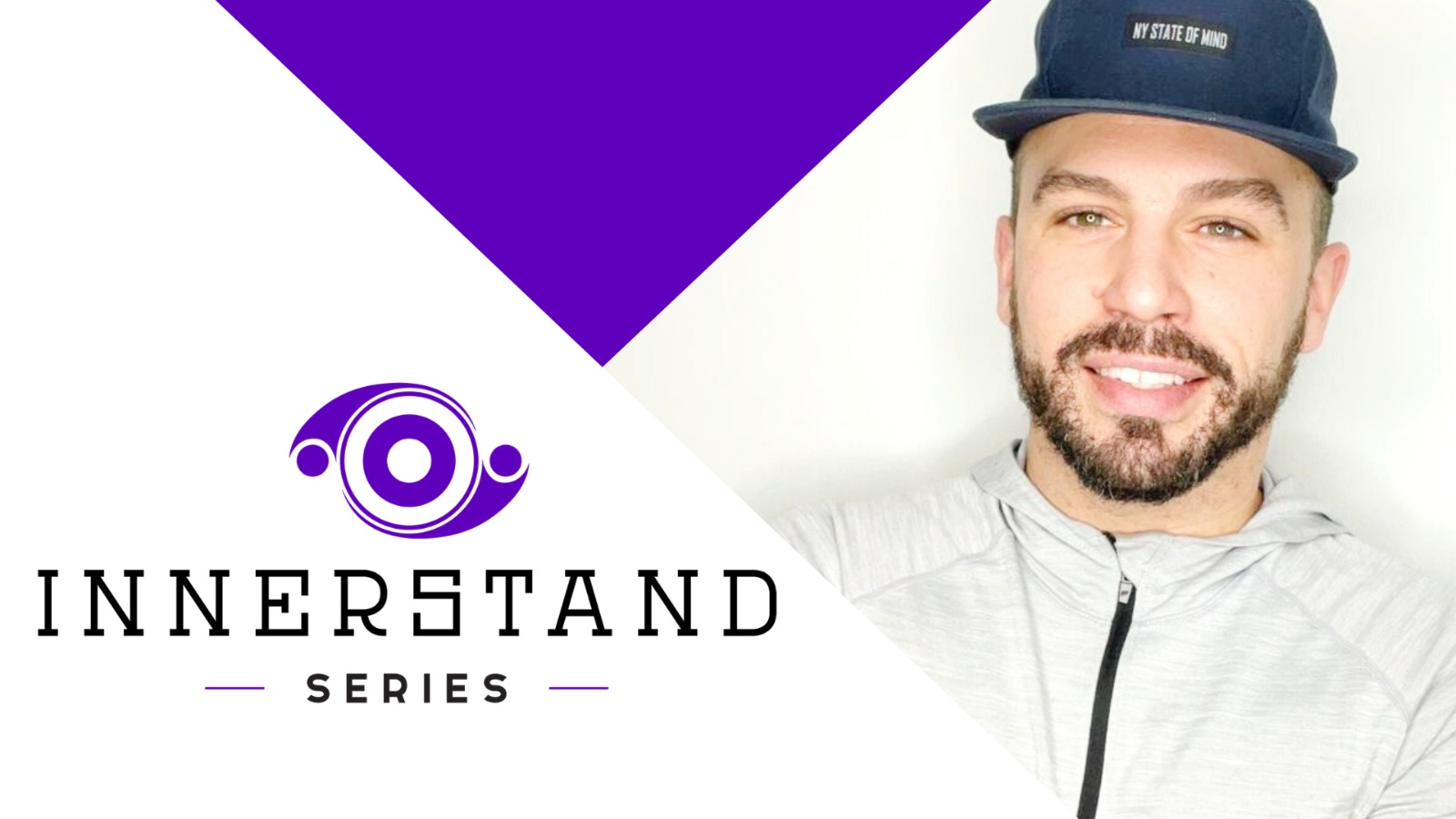 For more than 10 years, Joe Buffa has been teaching and training others to dive deeper into themselves using techniques from Yoga, Pilates, Tai Chi and more! His mission has been to bring an increased awareness of self and internal energy to all his clients and now he's bringing you along for the ride. Join Joe in this 4 episode special series through a journey of healing and self discovery as he shares his tools, practices and modalities for a complete transformation inside and out!