Featured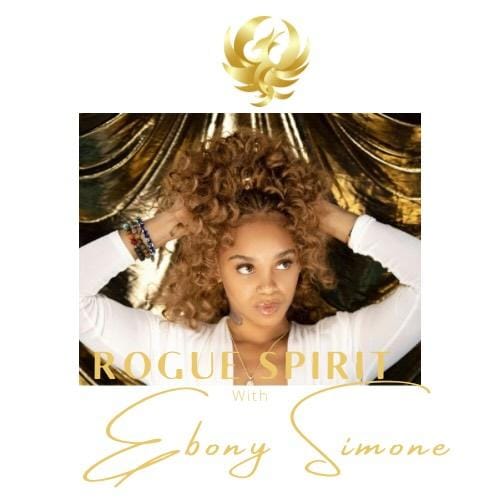 Have you ever felt like you just don't belong here on planet earth? Like fitting in is impossible, and the thought of subscribing to one way of living gives you anxiety? Well welcome home cousins! Rogue Spirit is for all of the rebels, star-seeds, indigo children, weirdos and mystics who are dedicated to living life on their own terms and figuring it out as they go! Join host Ebony Simone every Friday while she unpacks her own experiences, challenges and perspectives on spirituality, relationships, health, beauty and everything in between with a hint of humor to sweeten the medicine and make it all digestible.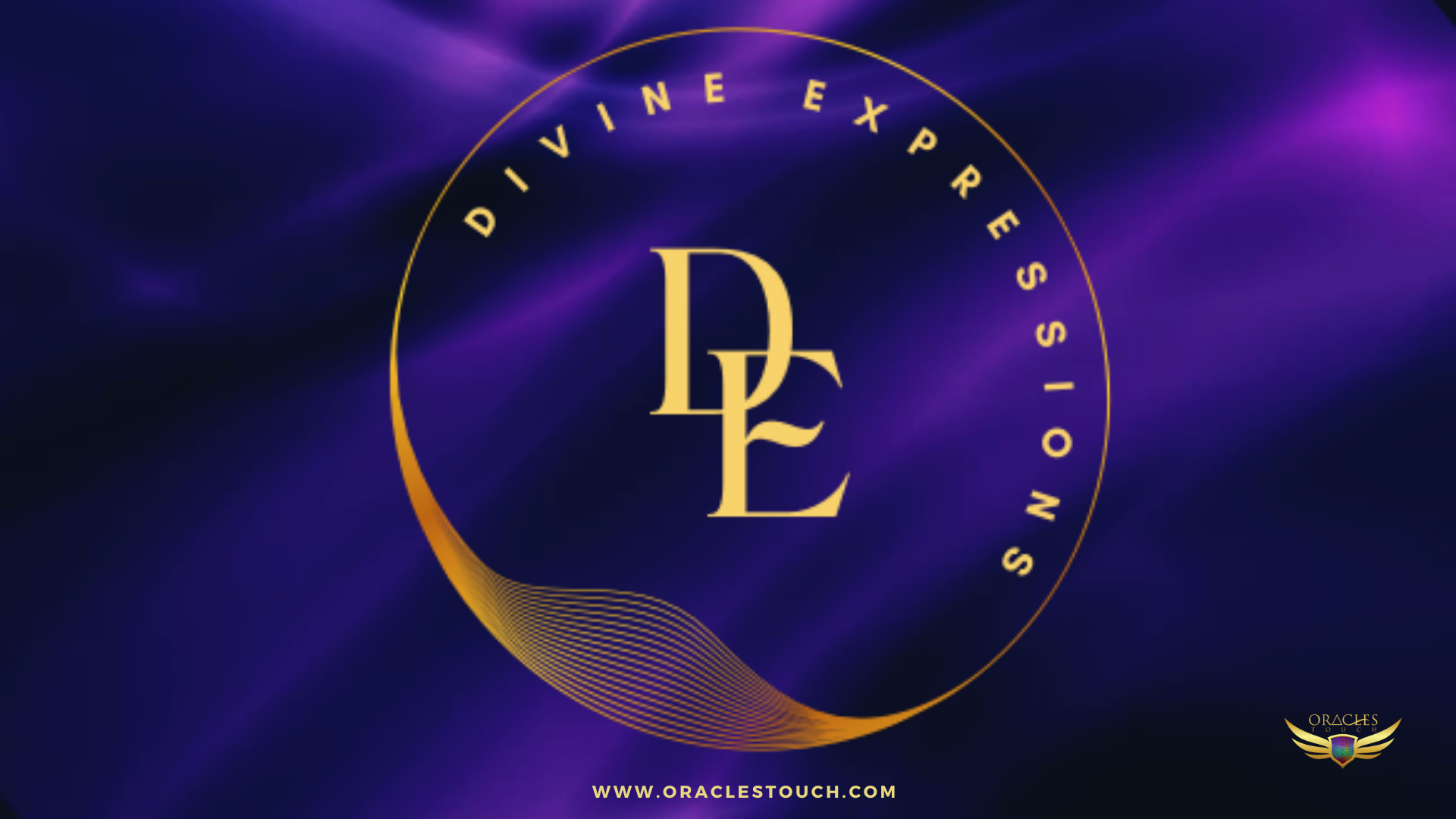 Divine Expressions is a TV show hosted by Shaman Rah, which aims to help viewers find and exemplify 12 divine expressions or qualities of God within themselves. The purpose of the show is to activate the innate qualities within us and unlock our true and highest potential, leading to a peaceful life and inner awakening. Each episode focuses on one divine expression, with a definition, examples, personal experiences, and a KAV technique to make the expression a reality. The show offers active and experiential learning, with short, guided meditations aligning the consciousness to the divine expression. By learning these expressions, viewers can expect positive changes in their mindset, thoughts, actions, and reality.
Featured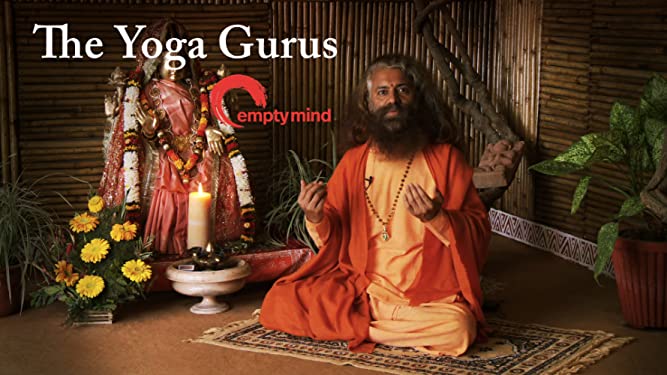 A film by Jon Braeley. If you had the chance to meet some of the world's most enlightened yoga masters, what would you want to know? What would you ask them? The Yoga Gurus is your chance to hear from them! Filmed on location in India from the lap of the Himalayas in Rishikesh to the south in Mysore, you will meet the top yoga teachers from both east and west. Their words will guide you to become a better person and healthier in both mind and body. Take your yoga practice to a higher level and enrich your life forever. We know this film will change your life!